Today was going to be a great day. After FOURTEEN years, my wife and I were taking a trip to Land O' Lakes to visit one of the three nudist resorts in the area. We'd been to nude-friendly islands in Greece and to Hidden Beach Resort in Cancun, but hadn't been anywhere else since we started dating. Weekends in the restaurant business are always hectic, and weekdays with the kids became devoted to ballet, tae-kwon-do, gymnastics, marching band, and homework. A visit to a nudist resort felt like a long-lost dream, until, finally, our eldest turned sixteen and my wife managed to get Sundays off. Finally! . . . we were about to relive the carefree, clothes-free, days of our youth. I was thrilled, yet cautious, certain that a sudden hurricane, an employee coming down with COVID, or a zombie outbreak would ruin our plans.
The sun was shining and the wind was blowing through the top of my wife's Jeep as we started down the road toward Lake Como Nudist Resort, Florida. Paradise and Caliente, I'd heard, has been overrun by swingers, and was dropped from AANR's approved list of places to visit, so I figured Como was our best option. After all, I'd visited a dozen times on my own, doing research for my book, The Feral Girl. There is a great nature trail that circles the property, making it easy for a writer to experience, or pretend to experience, survival out in the wilderness, and I was excited to finally bring my wife along to show her.
Now let me preface this story by saying this: nudists have a reputation problem. People think we're weirdos, which is why I think we should be doing more to normalize the lifestyle, to help make nude recreation as mainstream as a trip to Disney. Treating patrons like Tom Cruise in Eyes Wide Shut just isn't going to do the movement any good. All I wanted was to jump in the pool with my wife and maybe have a picnic, not join an orgy cult, but the woman at the front desk was someone I'd never seen before, basically, Dolores Umbridge from Harry Potter. With a tone straight from the Eastern side of the Berlin Wall, she asked me, "HAVE YOU BEEN HERE BEFORE?" Yes, I said, smiling. Many times. "Well . . ." she replied, like I was trying to trick her or something, "I don't see you here in the computer."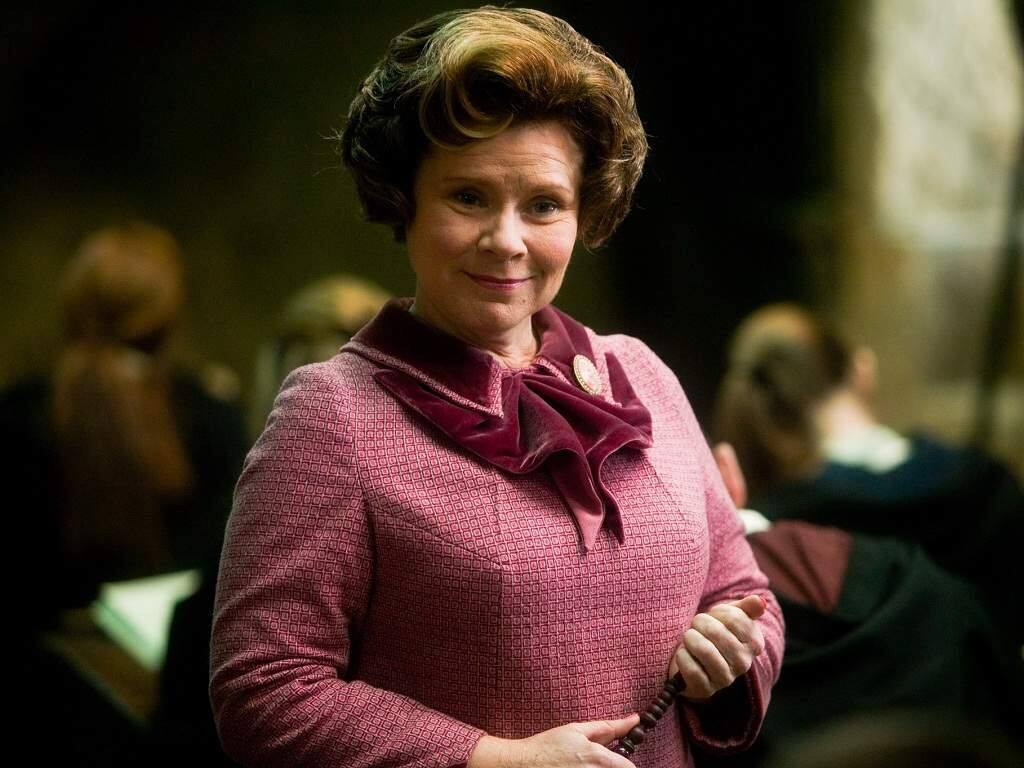 I told her I'd been there a month ago with my dog, Mocha, and that I'd even arranged a book signing on Veteran's Day in 2018, where I sold 11 books. A stack of Ages of Aenya bookmarks had been sitting right there on her desk for months. "Nope," she said, "I don't see you here." Can you possibly ask around? Talk to someone who knows me? No. No, she can't. I proceed to describe the place to her, the cafe, the hot tub, the volleyball court, etc. Nope. I need a background check. Now, I can understand how important this is. We don't want rapists and pedophiles hanging around naked children. Thing is, I've already done the background check. Paid for it and everything. But again, she can't find it. So she hands me a new form and says, "Does this look familiar?" Yes, I tell her. "AHA!!!" (OK, she doesn't quite say 'aha' but something close to it) followed by "this is a NEW form!" like she caught me in a lie, to which I reply, "I filled out a similar form three years ago. Christ, lady, I don't recall the exact font, but the questions are the same."
Being treated like the suspect of a crime puts me in a very bad mood. Again, I can understand the need for precautions, but I found the lack of common sense here utterly absurd. If they were that worried about bad people, they should have never let me, a single guy with a dog, roam the grounds on so many occasions. But now that I'm here with my wife? Sure, we could be the next Charles Manson couple, but what are the chances? It's like detaining the woman with three kids at the airport while letting the twenty-something with no baggage right through the checkpoint.
So we've handed over our licenses, our social security numbers, our DNA samples, etc., eager to get some sun before the end of the day, but again, Mrs. Umbridge stops us. "I can't let you in!" she says. "You must take the day tour."
I'll never understand what, exactly, the day tour is supposed to prevent. Does knowing where the shuffleboard is played stop me from committing a crime? Well, apparently, it's REEEEALLY important, because under NO CIRCUMSTANCES are we to enter the place without being driven around in a golf cart. "OK," I say, "let's do the day tour," even though I can probably draw the lady a map from memory. But then she says, in her very exasperated tone of voice, "you can only take the day tour between ten and two."
What?
So, basically, even though I'd been there a dozen times already, even though I've SOLD books there, she cannot find any proof that I've ever been, and I am forced to take the tour, which I can't because it is now 3 o'clock. What if we were only free after two? Are people who work day shifts, and who are busy on weekends, unable to enjoy nudism? And is it any wonder younger nudists are choosing to stay home to avoid this horrid treatment?
So now you may be thinking, "Nick, stop being a Karen. They obviously lost your information, and these checks are very important. What if your kid was there and they had let a pedophile in?"
Good point! Which is why this next part is utterly baffling. As we turn to leave, my wife says to me, "Let's go to lunch," at which point Dolores stops us, saying, "Oh? Do you want to go to the restaurant?" Sure, I say. So she hands me a restaurant pass, a yellow slip of paper that looks like something elementary school kids need to go to the bathroom. It even has the time written on it. We have precisely two hours to go directly to the restaurant, and nowhere else, and then come straight back.
Now, I hadn't felt this talked-down-upon since high school, and probably should have told the lady to shove that restaurant pass up her ass, but I timidly agreed.
All the while, I'm thinking to myself: we're not allowed to enter the resort for fear that we MIGHT be criminals, unless, of course, we're having lunch!?! If you let us through the gate and WE ARE CRIMINALS, how is this little ticket going to stop us? WTF is this nonsense?
So we go to lunch, and when our server sees the ticket, she treats us like convicts who just got out on a work permit. Her exact words are, "Oow, they take that very seriously here!" But I ask her, "Can I please take my sandwich to the picnic table?" which is about ten feet from the screen door. "Oh no! You can't! You have to stay right here." I guess the lady had to watch us at all times, lest my wife and I kidnap a child as we are finishing up our chips. At least our server was nice enough to add 5 minutes to our allotted time, "just long enough to use the bathroom."
And now, thanks to Lake Como Family Nudist Resort, my wife and I know what it feels like to be on parole at a nudist resort. Not sure I'll be back.